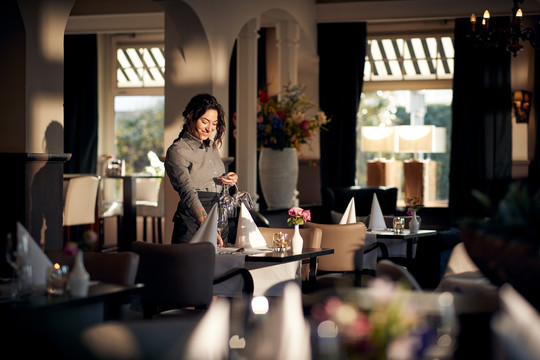 In the cozy restaurant of Van der Valk Hotel De Molenhoek - Nijmegen, you can enjoy the culinary creations of our kitchen staff. In addition to our restaurant with the traditional 'Van der Valk atmosphere' there is also a modern brasserie, ideal for groups and corporate events.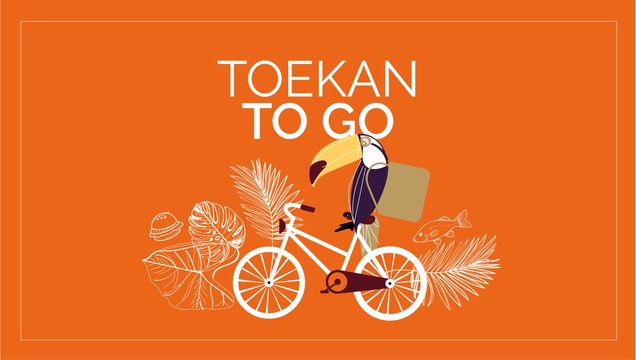 Maybe you don't have the time, or don't feel like cooking. Then you can now easily have a meal picked up from us. You can pick up every day from 4 p.m. to 9 p.m.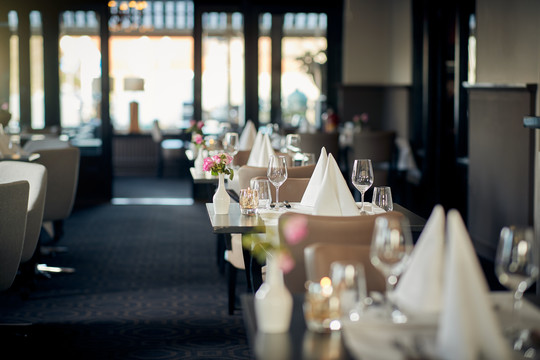 Enjoy delicious sweets and sandwiches with a nice warm cup of tea or coffee. High tea is starting from 2 persons. The High Tea is served at between 12:00 - 14:00 hours.
Newsletter
Receive the latest offers and activities every month